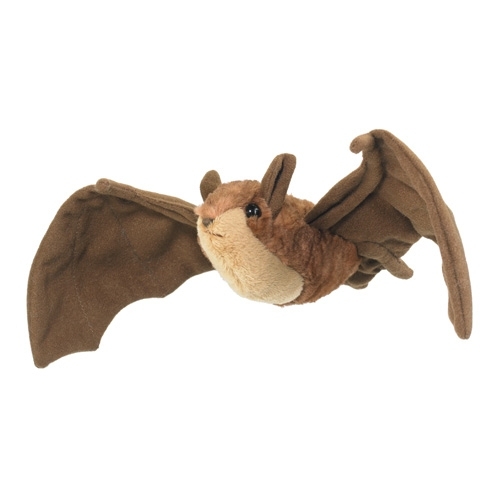 Proceeds will support Colorado Bat Watch. Adoptions only cost $35 and include an adorable plush little brown bat, a Bat Ambassador sticker or magnet, and a personalized e-certificate of adoption.
Donations help make it possible for Colorado Bat Watch community scientists and supporters to conduct important research and take action to conserve bats. As we prepare to launch our bat colony monitoring program, we are raising funds to purchase kits with the equipment volunteers will need to monitor a bat colony.
A donation of $55 pays for one kit with the equipment needed for a volunteer to monitor a bat colony (except for an acoustic meter).
A donation of $210 pays for a waterproof and secure outdoor job site box where volunteers can pick up and drop off monitoring equipment.
A donation of $350 pays for a Echometer Touch 2 Pro, an acoustic meter that plugs into a cell phone, records bats as they fly by, and automatically identifies the most likely species.
Save the Bat T-Shirts and other fun bat related items can be purchased from Rocky Mountain Wild. Proceeds go to support Colorado Bat Watch and other Rocky Mountain Wild Conservation Programs