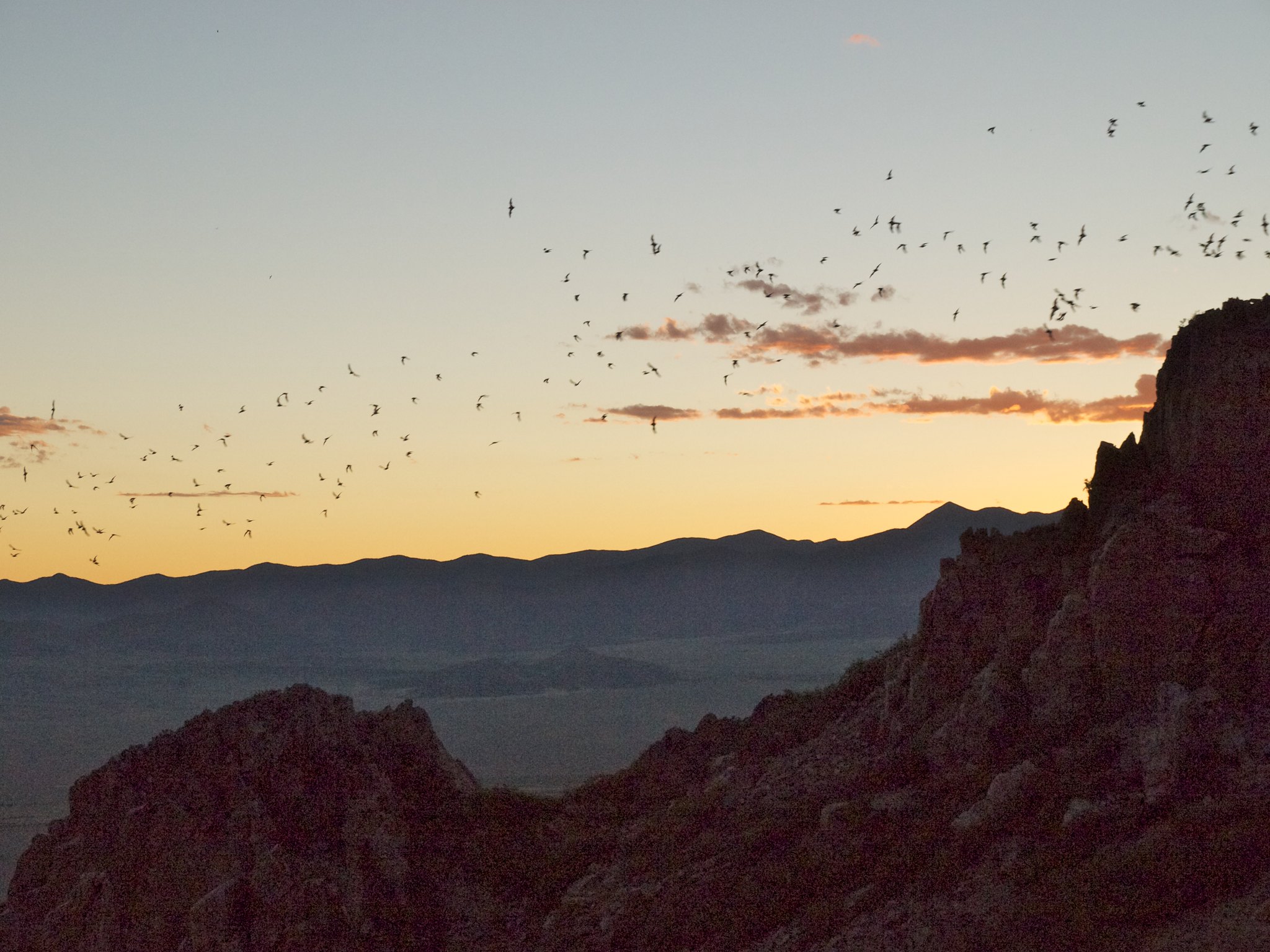 Working together to
conserve bats and their
habitat in Colorado
Our Mission
Colorado Bat Watch is a collaborative effort to study and conserve bats. You can get involved as a community scientist!
Learn about our programs below
Help us find out where bats are roosting. Roost sites provide a safe place for bats to mate, raise their young, and hibernate. Monitoring and protecting bats at roost sites can help conserve bat populations. You can help by sharing your observations of bats.
Help us monitor bat colonies by volunteering to count bats. Sign up now to be informed when we begin to recruit and train volunteers. You will collect data that will improve the state of knowledge on bat populations, and inform efforts to address emerging threats to bats across Colorado.
When we protect bats, we protect the health of our communities, our ecosystems, and our crops. Unfortunately, bats in the U.S. currently face many threats and need our help. Become a Bat Ambassador and take action to help bats in Colorado.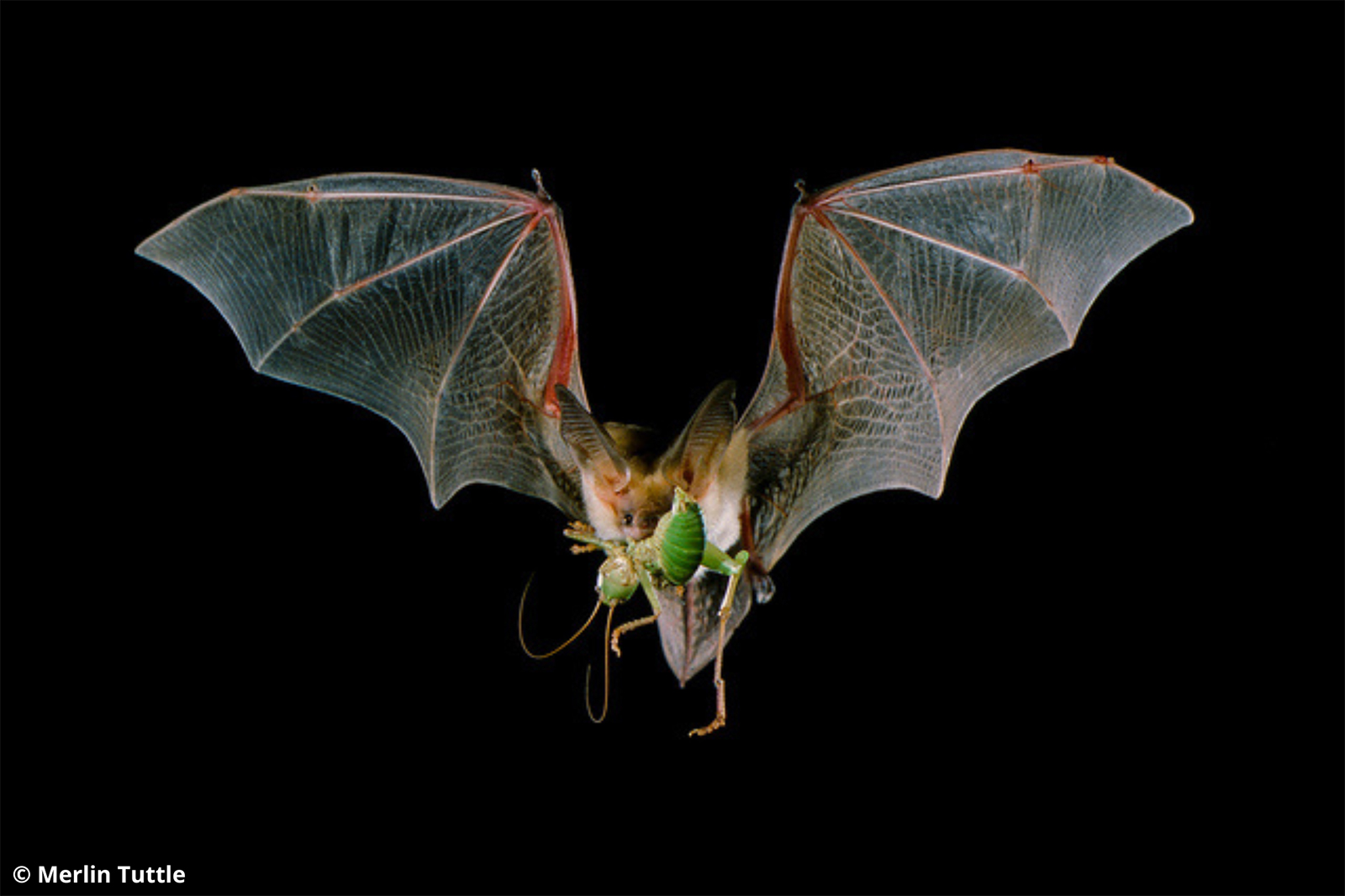 Don't miss a thing!
Sign up to receive updated information on Colorado bats, educational events,
and opportunities to participate in bat conservation and research.